BOURBON HOUSE to Release New Single, "Runnin' Hot," on FRETBAR RECORDS!
BOURBON HOUSE is set to release their new single, "Runnin' Hot," on FRETBAR RECORDS, Friday Nov 17th. Captivating vocals with a driving rock feel makes "Runnin' Hot" by BOURBON HOUSE one of the best female fronted releases of 2023!
"BOURBON HOUSE has made a statement with their new single 'Runnin' Hot.' I feel as if I'm being told to watch, pay attention because this band and this song, is 'Runnin' Hot.' FRETBAR RECORDS is ecstatic to have Bourbon House on our roster and to be working with what we feel is one of the best up and coming rock bands in the country." – JIMMY WARREN (President, FRETBAR RECORDS).
Founded in 2017 by vocalist Lacey Crowe and guitarist Jason Clark, Bourbon House are a modern rock 'n' roll band whose music is heavily inspired by their timeless predecessors Led Zeppelin, Deep Purple, and Bad Company, to name a few. Following up their first album was Wild Abandon (2018), Into The Red (2021) and their most recent release, The Fourth Album (2023).
Managing themselves under their own label, Steel Jacket Records, Bourbon House have been on an upward trajectory since their debut. They made Classic Rock Magazine's "Hot List" with a full page feature, were named one of 15 Rising Rock Bands by acclaimed music journalist Matt Wake, climbed Matt Pinfield's Weekly Rock Countdown, and have been invited to perform at several music festivals this year.
At the center of Bourbon House's music are Crowe's unique blues-rock vocals and Clark's gritty, bluesy guitar riffs. Their music is honest and their love for the human aspect of pure rock 'n' roll, as well as the desire to create an escape within their music, is the driving force behind their prolificity.
With more music to follow the release of The Fourth Album, festival slots, and their need to be in a continuous mode of creation, Bourbon House are poised for a strong presence in 2023.
In the summer of 2023, Bourbon House signed to FRETBAR RECORDS.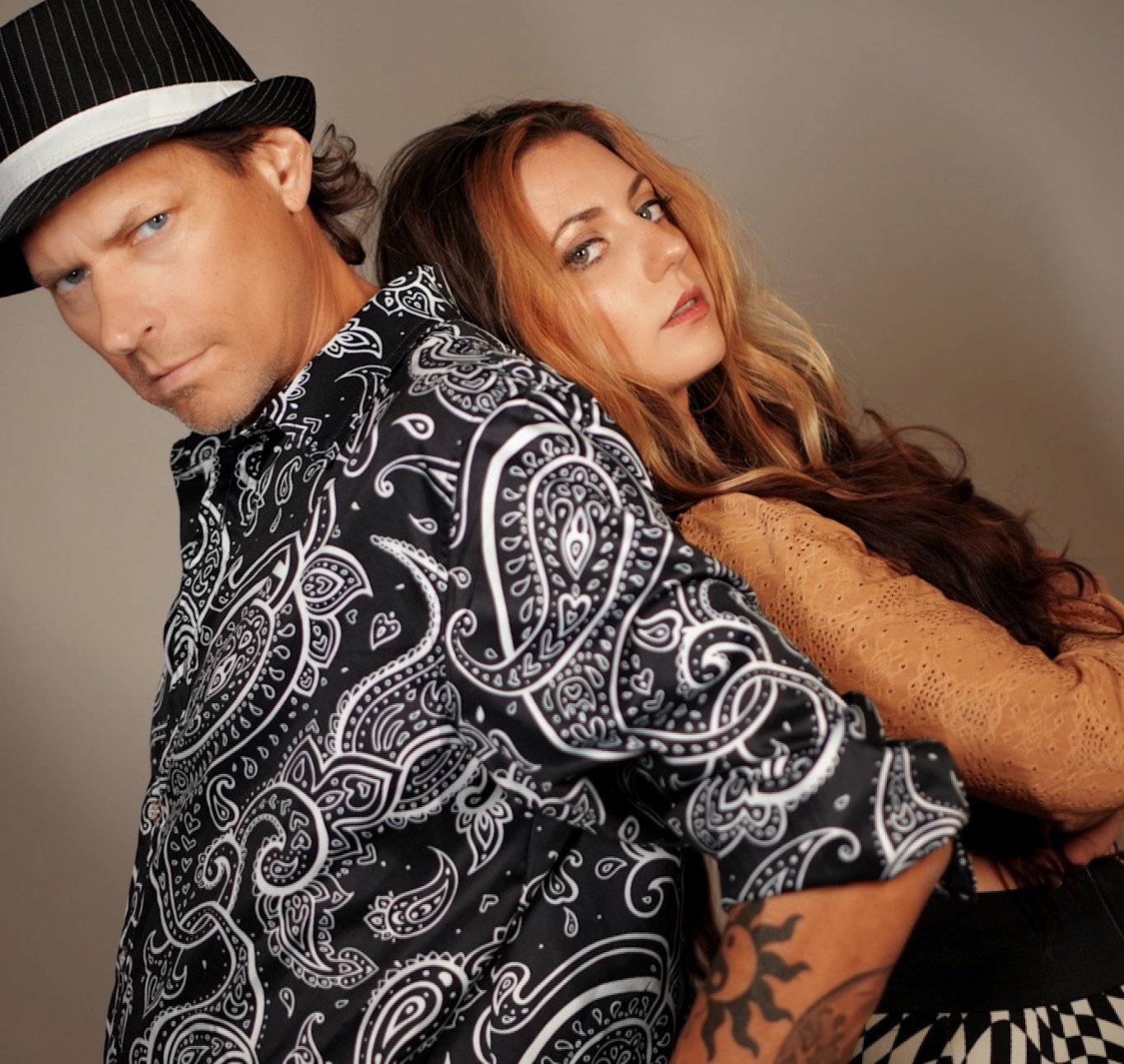 Connect with BOURBON HOUSE:
Official
Facebook | Twitter | Instagram | TikTok | Apple Music | YouTube | Spotify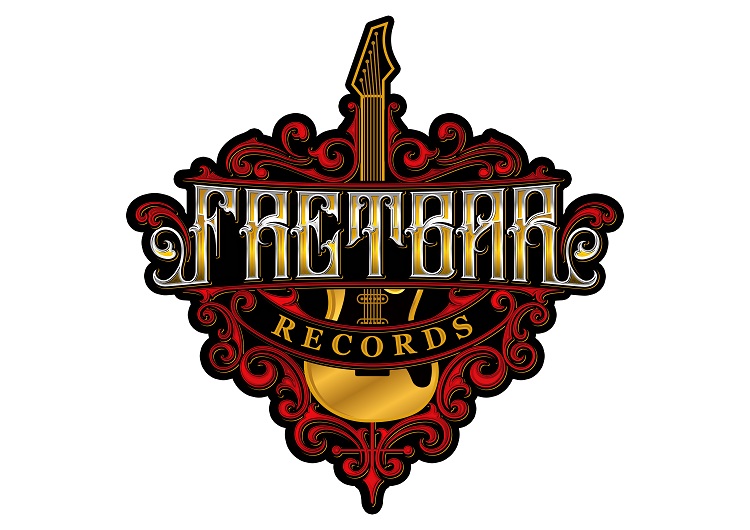 FRETBAR RECORDS is an independent label supporting many of the hottest new rock bands.