GLAZERGIRL Reveals Poignant Music Video for Inspirational, Debut Single, "Amnesia of Me (feat. Zack Miranowic)"
Miami, FL based singer / songwriter GLAZERGIRL has released the emotionally charged, official music video for "Amnesia of Me". Speaking from the tragic point of view of an Alzheimer's sufferer–her mother–"Amnesia of Me" presents the poignant story of the slow progression of a deteriorating memory and the heartbreak of those who love them. Featuring Zack Miranowic (DISCIPLES OF VERITY), "Amnesia of Me" is the debut single off of the bluesy chanteuse's debut EP, Mothership.
"'Amnesia of Me' is a metaphor for the dementia condition my mother is going through. We often hear what dementia and Alzheimer's brings, but frequently do not see it through the eyes of the sufferer—being so lost in the self. I hope to bring awareness to the conditions with this song. There is a purple ribbon on the back of the album to the effect. " – GLAZERGIRL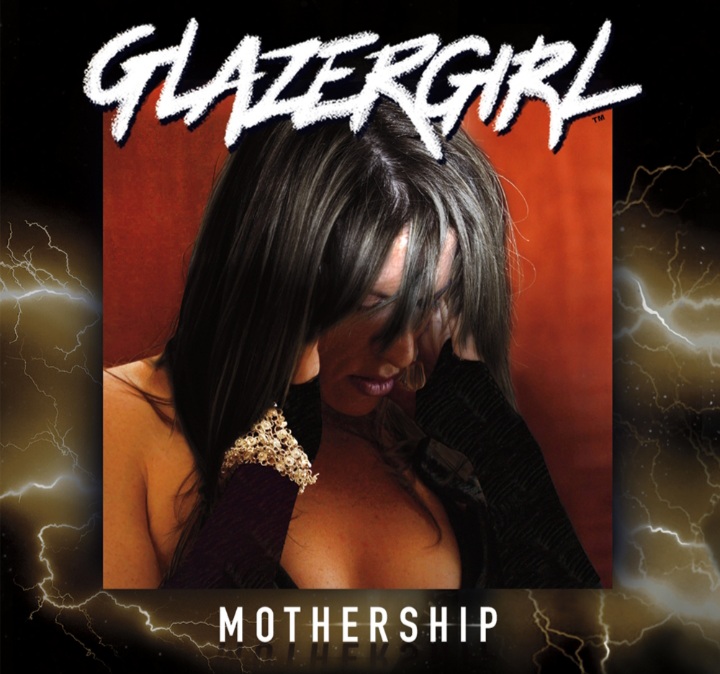 Mothership Track List:
1. The Kingdom
2. The Liar's Way
3. Amnesia of Me
4. Don't Weep
5. Chilly Flower
Buy / Stream "Amnesia of Me" Online:
Apple Music | Spotify | Amazon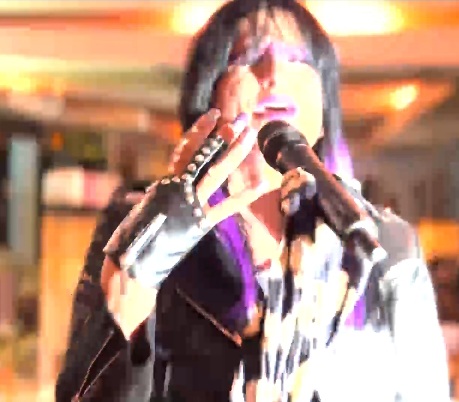 Glazergirl has been on the music scene since 2009. 3 years ago she fronted a metal band before moving to her first solo project as Glazergirl, the album Mothership, is her personal take on many aspects of what's going on in the world today.