MAGNOLIA BAYOU Releases New Single, "Sweet Magnolia"
Mississippi based, Southern Blues / Rock Band MAGNOLIA BAYOU has released their newest single, "Sweet Magnolia." Delicate and uplifting, "Sweet Magnolia" features background vocals by MAGGIE BROWN along with Gus Barnett GUS BARNETT (harp) and WALTON JONES (organ and piano), and was recorded at NATCHEZ SOUND STUDIO. Available to download / stream online, "Sweet Magnolia" is off of the band's upcoming album, STRANGE PLACE, which is available to pre-order HERE.
Click HERE to Download / Stream "Sweet Magnolia" Online!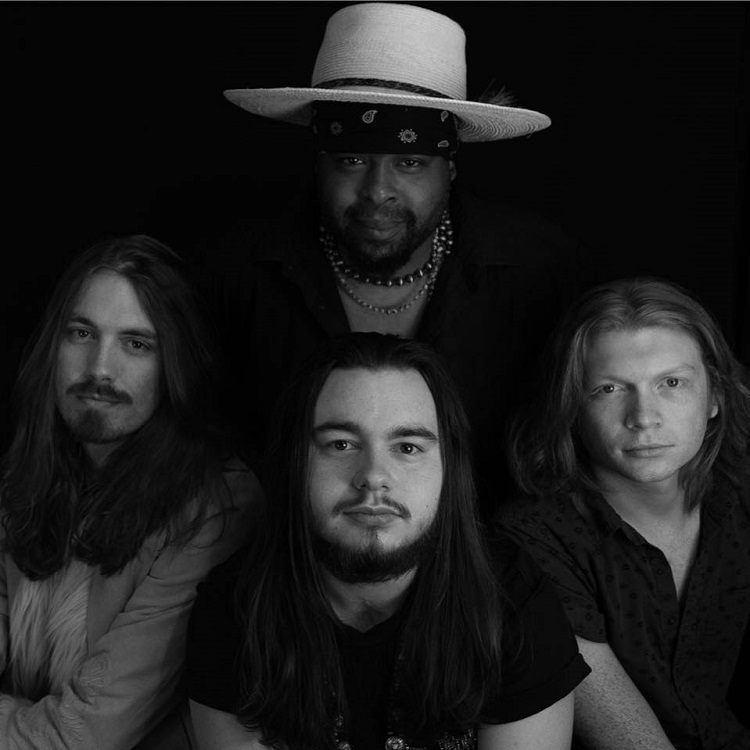 Magnolia Bayou is a rock band, born on the bayous of South Mississippi. Their roots run deep through the rich soil of the Mississippi Delta all the way down to the muddy waters of Mexico. Because their upbringings stretch so far across the state, a vast array of influences are carried throughout their music, which is soaked with the sound and soul of their southern heritage. In the three short years since their formation, they have paid their dues up and down the Mississippi Blues Trail and have toured extensively through the surrounding south and throughout The United States. Full of energy and soul, the band carries a dynamic show that captivates its audience and transports them back to the late 60's and 70', a time when music was epic.
Connect with Magnolia Bayou:
Official
Facebook | Twitter | Instagram