September Mourning Reveals New Music Video, "Dirty," Exclusively on ZORA NFT Platform! "Dirty" & Additional Opportunities Available to Download via SEPTEMBER'S MONSTERS NFT!
Cinematic, transmedia rock project SEPTEMBER MOURNING has released the official music video for their newest single, "Dirty," exclusively on the Zora NFT Platform. The first new song since "Falling Awake," "Dirty" is available only through front-woman EMILY LAZAR's stunning new NFT Media Box (NMB) Monsters Rehab collaboration, September's Monsters.
"I chose to drop our new music video for our single, 'Dirty,' exclusively on the NFT platform called Zora. This continues the narrative I am telling of NFT's in the music space. One I have been crafting since March of last year when I became the first female metal/ rock musician to mint and sell an NFT on the blockchain. If you want a one of a kind piece of merch, there will only be one of these. Making it even more special,this music video I wrote and conceptualized is my directorial debut… the ultimate fan experience and merch." – EMILY LAZAR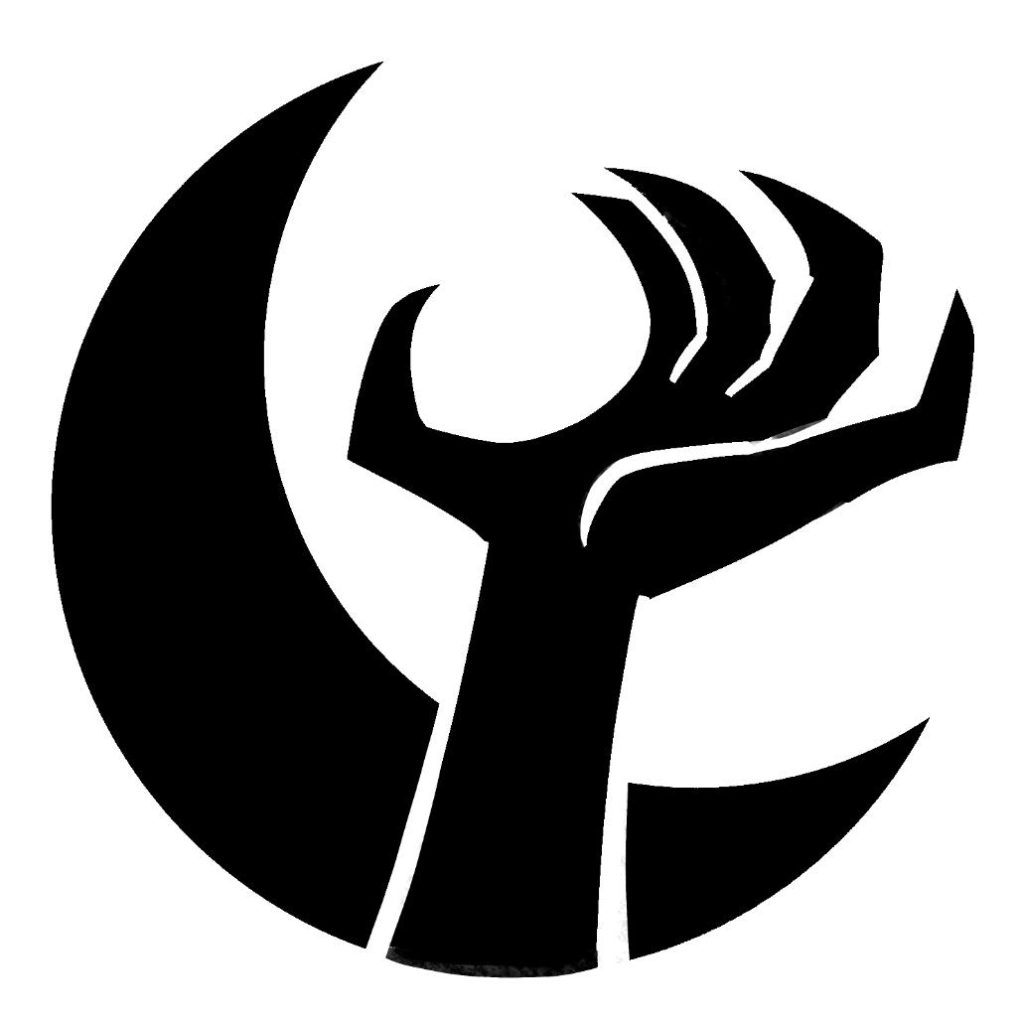 September's Monsters, a generative collab between September Mourning and The Monster Rehab, are 1000 Human / Reaper Hybrid Warriors fighting for the souls of the living against the dark forces of the dead.
In addition to the high-resolution artwork, each Monster NFT grants access to benefits found on the September's Monsters website and Discord–the first of which is a download of the Graphic Novel published through Image Comics, its soundtrack, new music from the band.
The Story of September's Monsters:
September Mourning is a human-reaper hybrid, who feels the need to give good human souls a second chance at life, sparking an epic battle between the living and the dead.
Fate, the world's creator and ruler of Mortem (the land of the dead), has sent it's reapers after September to stop her. Stitch is one of those reapers. He is also the master of space and time, which he uses to fight her by fragmenting the existing timeline into 6000 separate timelines… each with it's own unique looking September. September wakes up in each timeline within the Monster Rehab with the monsters looking down at her, angry and hungry for her soul. Fate has taken all of theirs and told them to destroy her.
Will September be able to save the souls of the monsters and repair the timeline before it's too late?
Collect a monster HERE!
Connect with SEPTEMBER MOURNING:
Official
Facebook | Twitter | Instagram