THE MAN FROM ALPHABET Invade the Scene with Deliciously Graphic Music Video / Cover of THE DICKIES "KILLER KLOWNS FROM OUTER SPACE"
Picking up and re-imagining a piece of iconic punk rock or horror is always a bold move, but THE MAN FROM ALPHABET has served up a delicious scoop of both with their tight cover and hilariously nostalgic music video of legendary American punk rockers THE DICKIES' 1988 "Killer Klowns from Outer Space"! Originally premiered on BLOODY-DISGUSTING, the music video for "Killer Klowns from Outer Space" was directed and edited by Nina Hirten with production services provided by OH JUST PEACHY STUDIOS.
Featuring uproarious scenes of the band being stalked and murdered by the eponymous antagonists, in methods echoing the B-Horror masterpiece, the antics play out while gleefully watched by a bevy of pajama clad voyeurs. Overall, "Killer Klowns from Outer Space" recalls many an 80s and 90s teen slumber party with such seminal late night horror shows as USA's Up All Night and MonsterVision, making it a unique Halloween treat for horror hounds and rock fans alike!
"Covering 'Killer Klowns from Outer Space' has been a bucket list item of mine for so many years as has the desire to write a song for Halloween season. I'm so thrilled with the end product we created together." – Dustin Treinen (Bass)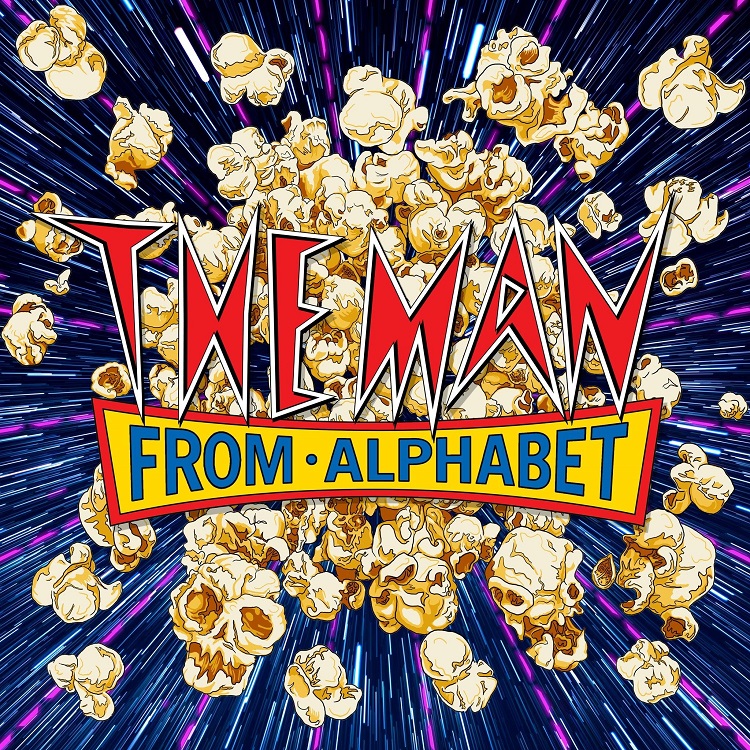 Click HERE to Purchase / Stream "Killer Klowns from Outer Space"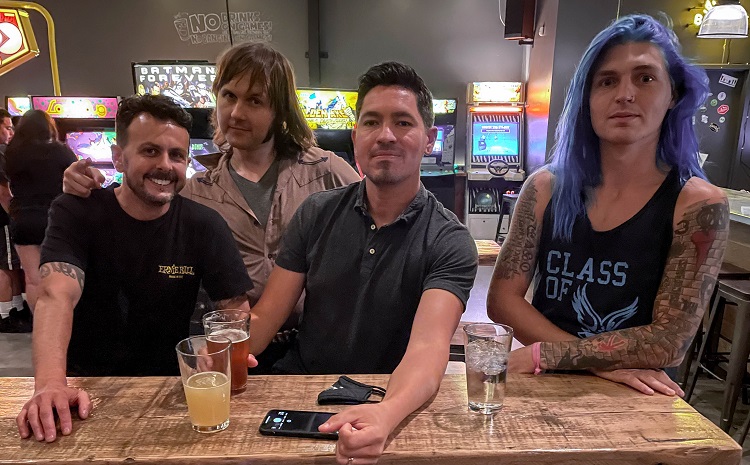 Connect with THE MAN FROM ALPHABET:
Official
Facebook | Twitter | Instagram